We are at round 3 of the "With Love" posts so it was obvious I had to post about my love of music, or rather country music, but most importantly my country music boyfriends.
Dierks Bentley is my very fist CMB (Country Music Boyfriend) and will forever hold a place in my heart.
Eric Church and his "I don't give a fuck" attitude make me happy. Seeing him live is life changing... It makes you want to "tell the establishment to go to hell".
Chris Young is just so beautifully soulful. I am pretty sure someday he will become my Country Music Husband.
Randy Houser's voice could "ride in on a sunny day and steal my heart away"... Swoon.
Sam Hunt is alittle bit newer and I am still trying to decide if I like him as much as the others on my list, but his music is fun!
Eric Paslay, aka Ginger Beard- I love his current single. He is pretty good, but not as good as Erich Church.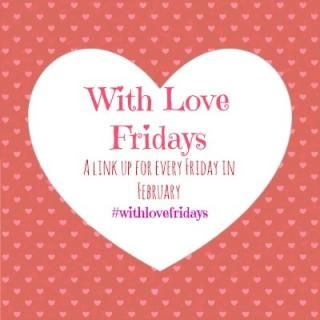 [inlinkz_linkup id=493088 mode=1]
Blogger Blog code
Blog Hosted On Wordpress.com code
Typepad/tumblr/wumple/custom site code