It is no surprise that like a nice strong cocktail from time to time.. Not as often I used to, but enough that I like to create my own recipes. Especially cocktails containing whiskey or vodka. I will not turn down rum and tequila, they just are not front runners in my world. Seeing as how much I love a good drink, it should be no surprise that I decided to join Kristin over at
Hopelessly Ever After
and Lisa at
Showered With Design
for a little cocktail recipe .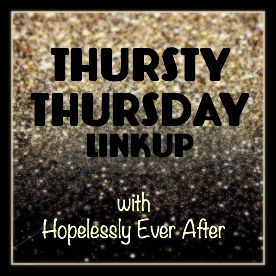 My current favorite thing to drink is whiskey and cream soda. In order to get the smoothest tasting drink, you need a fine whiskey- think Jameson not Jack, although I do love Jack. The cream soda has to be A&W brand, nothing else will cut it. I pour one part whisky to 2 parts soda over crushed ice topped with whipped cream for what I term The Whiskey Float. Simply turn it into a shot by shaking with a dollop of whipped cream. It is quite tasty and comforting at the same time.
Next Thursday I will be starting up the "Third Thursday Travel" link up. I am really excited about this link up because it is only once a month and you can post anything about travel! If you are interested in co-hosting please send me an email at
kristaketterhagen@gmail.com
.