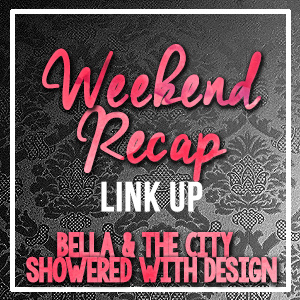 Holy heck, it is Monday again! Time is just flying by y'all and I know I have got to catch ya up. The weekend before this last one was full of errands, family BBQ and Eric Church in San Diego.
It was busy, but Eric Church Sunday night and having Monday night off made it worth it. I went with a friend/ acquaintance and it was so much fun to go with someone who had never seen him previously and t see how much seeing Eric Church is life changing. I know it sounds ridiculous, but until you see him live you just won't ever understand.
Of course prior to the concert we headed out for a few beers and some playoffs football. I know it's been a week, but I REALLY don't want to discuss the Green Bay game because ti depresses me. Like a lot and I am not even a Green Bay fan. I am however, a Pats fan and I don't want to discuss "deflate gate". The whole thing is bizarre to me. I just don't understand it.
The rest of my week went by productively, with exception to this stupid lower back tweak thing I have had going on since Christmas time. I am finally breaking down and requesting a doctor's appointment today, because it is that bad and there is literally no comfort to be had. The week carried out two gorgeous sunsets.
This previous weekend found me out the door of the office at 2 pm to head to LA to see Eric Church AGAIN! This time around I went with my mama and sister. We stayed across the street from the LA Live/ Staples center so we walked and it was awesome. We were able to grab dinner and a few drinks before heading over to will call to pick up our tickets. LA had Halestorm and Dwight Yokam open up for EC. They both were great, but of course I heart Dwight and Eric, so naturally they were the best part of the show to me.
Happy Monday!