Good Lord, I need a freaking beer!!!! Or a shot of Patron... Something! This week, hell this month has been horrendous and we are not even a full two weeks into. I just want September to be over! Enough about my issues, here are some items that I just LOVE this week... Some I even had to purchase! Oh ya, and I have the wonderful link up with Lindsay over at Follow the Ruels! Take a look at her!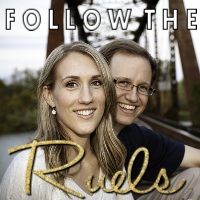 And be sure to take a look at my Pinterest boards here, especially the Friday's Favorites board.
Check out these Star Spangled Banner beauties! I got them at
6pm.com
and paid a little more than I wanted to, but I was in love and have been dying for some American flag cowboy boots.
Apparently, Mr. Brady lost his cool last night! I am sad that I missed this. it's a good feeling knowing that even a football God go bizerk sometimes!
Last night I picked up Sally Hansen's Xtreme wear nail polish in "Gray Area" and I am in LOVE!!! I think I paid less than $3.00 for it and it is the perfect gray color for fall!
As an avid Jeep driver and lover, I saw this while browsing the internet yesterday and it made me smile.
This week has been a rough one, but I am definitely looking forward to my weekend! Maybe I will get some sleep and get over this f*$% sinus infection.
Hope y'all have a great weekend!