Ah the month of love is here and that means it is time for the #withlovefridays link up!
I love so many different things but only one thing in particular is my love for the best friends a girl could have. We have been through heartaches, triumphs, awkward situations, hangovers, and love with each other standing by. We all have connected and maintained that connection through moves and arguments. They are the ones I can talk to about anything and everything with no judgement, just a glass of wine or an ice cold beer.
The best part of having multiple best friends is that each one has a different personality that adds the right amount of pizazz and difference to my life. Their strengths may be my weaknesses and vice versa, but that's never been an issue. We put each other on timeouts and celebrate our successes.
I truly believe that some soul mates come in the form of best friends and without the silent and sometimes not so silent supports, life would be much more complicated.
Love you ladies and can we PLEASE have a reunion trip! Muah!!!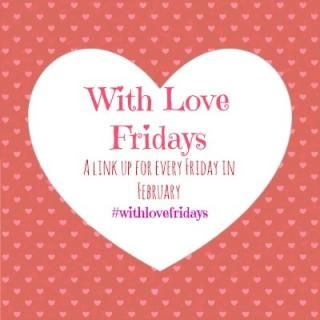 [inlinkz_linkup id=493088 mode=1]
Blogger Blog code
Blog Hosted On Wordpress.com code
Typepad/tumblr/wumple/custom site code